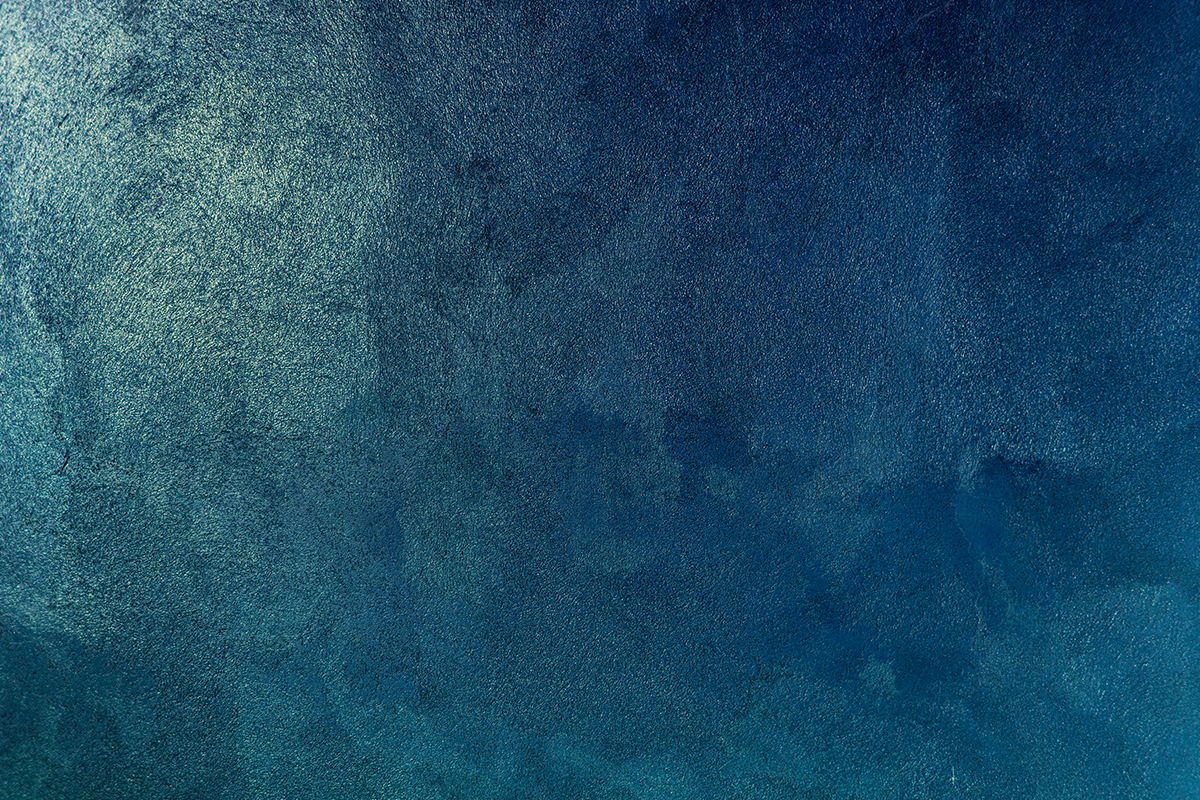 Best wallpaper dealers Near Me
The trends on wall paper designs keep changing. Blue Ciel team always updated with the latest trends in wallpaper designs. We try to get the right choice for our customers. With premium wall papers can bring excellent patterns to your home. We do all kinds of wall coverings with excellence.
Which is the better choice? - Wallpaper or Paint
A beautiful wallpaper or painting enhances the aesthetic of the wall. After installing proper wallpaper or painting on our wall, we don't have to be concerned about buying decor items again and again. But what if someone asks you to choose between these two - wallpapers and paint. What will be your first choice? Well, you may decide according to your prejudices.
Many people are confused about these two. A whole lot of them brag about the modern benefits of wallpapers for home. On the other hand, people still trust their traditional paintwork more than this new-age wallpaper service. All of them are right on their side but if you need a correct comparison between them, this article is for you.
Let us dive deeper into the advantages and disadvantages of wallpaper for house interior and paint. And also which meets your requirements perfectly.
Analysing the Cost
You must be aware of the cost from the beginning. There is nothing better than deciding a budget before heading into the market for purchasing anything or any service, wallpapers are no exception.
Anyway, the wallpaper installation service will cost you more money than paint. Our Indian market offers wallpapers of standard 57 square foot (sqft) and 75 sq ft in rolls to consumers.
The market is filled with a variety of wallpapers. It's up to you to choose between these. According to your selection of wallpapers, they can cost you around Rs 3000 to Rs 10,000. The best wallpaper installation service provider will charge you between Rs 200 to Rs 500 per role. Many service providers will help you install your favourite wallpapers. And discussing contractors, the Blue Ciel team is the best choice for you in India.
Because they understand the latest wallpaper trends very well. You'll be impressed to know they are expert contractors in their field. The strength of the Blue Ciel team is their experience. If you're confused in any way about selecting the right kind of wallpaper for you that suits your needs, experts from the Blue Ciel team will guide you.
Whether you desire a fabulous wallpaper for living room of your home or you want a wallpaper for bedroom walls designs, the Blue Ciel team covers it all.
If the paint is the best thing for you, then the cost will reduce significantly compared to wallpapers. It will cost you anywhere between Rs 10 to Rs 20 per sq ft and this price will be based on your preferred paint brand and contractor. You should know that the putty primer job will be covered too in this price range. Even in a scenario where you go for the most expensive materials, it should not cost you more than Rs 35,000 for a 1000 sq ft space painted.
Time
If you hire a skilled worker to install the wallpapers for you, it would take a minimum of one week. On the contrary, a paint job will be completed in just a couple of days. Individuals who are in an urgency to improve the aesthetics of their home should prefer paint. But in most cases, a week is not a very long time for people. You should note that only if you have a bare wall, the wallpaper installation service can be done within a week. In case, the wall needs renovation and is not bare or it requires scrapping of the previous
wallpaper, the process can be a bit longer.
Which is More Durable?
Wallpapers are ideal for you if you're hunting for a long term solution to make your walls beautiful. This is because they're more durable than paint and last longer. But for some people, this can be a bit boring because wallpapers can last up to 10 years and if the installation process was superb, even more! People who are fine with painting their walls, again and again, can prefer paint. Even if you end up with the best paint in the market, it's maximum lifespan will be 5 years.
So, if you are searching for a long term solution and want to save a lot of money, wallpapers are a better choice. Sometimes paint can give you trouble because if you don't paint the walls again, it'll look dull. While wallpapers don't have that kind of issue. At first, it may seem like you're paying more for wallpapers than paint, but you'll soon realize the benefits. The return of investment is much higher with wallpapers.
Which offers more variety?
You may not worry about variety, because only the sky's the limit. Whichever variety of paint you can imagine in your mind, it is available in the market. Also, paints come in different base types, which includes water and oil-based paints. And if you're a lover of finishes, paints come with a matte finish, semi-gloss and gloss finish, satin finish, eggshell finish and so on.
Wallpapers are not far behind either. You can pick the most popular types of wallpapers. This has varieties like grasscloth, non-woven, vinyl, vinyl-coated fabric, pre-pasted and more categories of wallpapers. With wallpapers, you can opt for 3D printing if you wish. This becomes far more significant if you have little ones at home. The image of their favourite cartoon can be painted on the wallpaper and then it can be installed on your wall.
Conclusion
Now you're aware of some advantages and disadvantages of both wallpaper and paint. You can choose the one you wish and which solves your requirements. As mentioned in the article, going with professionals will be a wise choice. Whether you choose to paint or wallpaper, doing the job yourself can cost you some huge money. Because you can't paint well yourself and in case you're thinking that installing wallpaper will be an easy job, think again!
If you damage the wallpaper by mistake, it may result in a huge loss. The whole wallpaper will go to waste if any part is damaged during installation. Also, if it is not properly installed on the wall, it's lifespan will be much shorter, again, a big loss. Hence, always hire a good contractor like the Blue Ciel team.